Ruth Harriet (Covell) Stafford was born on March 21, 1890, in Atwater, Minnesota, and died on April 8, 1979, in Willmar, Minnesota. She was graduated from Atwater High School in 1907 and from St. Cloud Normal School in 1908. She taught school in Fergus Falls, Dassel, Bismarck, and Atwater.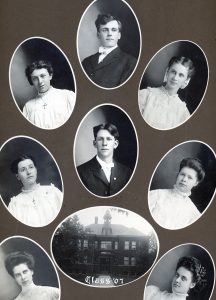 She married Marvin Christopher Stafford on September 12, 1914, in Rainy Butte, North Dakota. They moved to the Lundquist farm near Atwater in 1919 and relocated to the Covell family house in Atwater in 1922. Ruth taught piano lessons in Atwater to more than 600 pupils.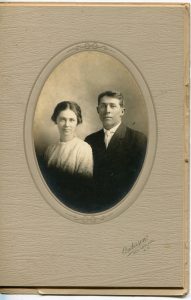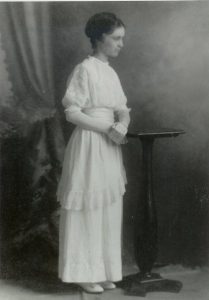 They had four children: Corinna Jane Stafford Schmeckpeper (born May 18, 1916), Myron "Buddy" Covell Stafford (born May 26, 1918), Harriet Pauline Stafford Dukelow (born January 25, 1924), and Gloria Ruth Stafford Hansen (born December 8, 1925).