Book Title:

One Hell of a Flood!: Exploring 3D Math through Genesis Numberology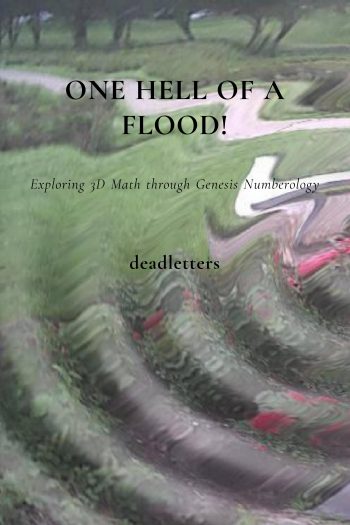 Book Description: A mathematical inquiry into how the ancients constructed boats and pyramids according to applied rules, with insights into calendar systems and a proposal for a new calendar based on 480 days.
License:
All Rights Reserved
Book Information
Book Description
What are the calendars and other units of measurements that were utilized in the writing of the book of Genesis?
An attempt is made to bring order to chaotic aspects of the text through explaining 3D math, including a discussion of the geometry of 360 degree circles as understood by the Babylonians.
Subject
Biography, Literature and Literary studies