30

Practice: Case Study on Medical Marijuana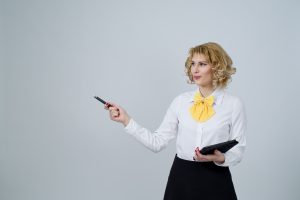 Recent Case Study Topics
You and your class can consider the topic of  Medical Marijuana as an Informative Speech topic from a wide variety of news and medical sources.
Consider
As you discuss this topic, consider how you could make this work for an Informative Speech.
How can you inform on a topic that is still controversial?
Is this the best "general purpose" for this speech topic?
What must you do to maintain objective?
What must you do to become credible?
Where can you search local and state data, laws, policy on this topic?
Sources – To be updated with the most recent MN "OOPS, we VOTED ON THIS!?" Situation.