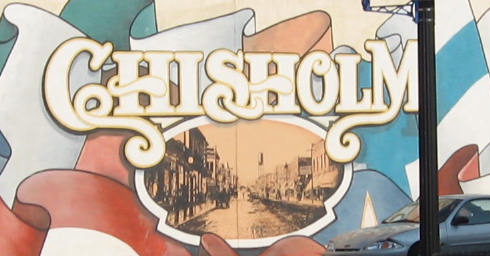 I have been working on family history since 1995 on and off. I really like this part of the family – they seem like good people. And it is a good immigrant story. Katri even came through Ellis Island!
The first version of this book was in 2009 after a visit to northern Minnesota and FinnFest in Duluth.
I have learned a few things since then, so here is the next edition.
Thanks to everyone who helped and shared information!
JH
P.S. Please share any additions and corrections with me. There very well might be another edition in the future. I would love to have a chapter on each of the six brothers . . . anyone want to help?