All Star Wrestling
Unknown Poet
All Star Wrestling

Golden Boy's blonde rug –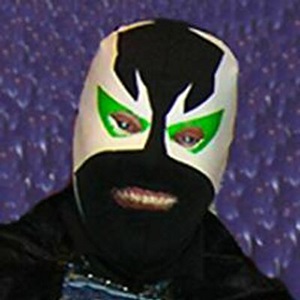 no wrestler ever went for.
Strange, how – in the ring,
blood would flow, limbs would fly, but
no one touched those curls.
All Star Wrestling, Part II

He wore a black mask,
and the duck wore a black mask.
The Masked Avengers!
A cartoon, for real –
they would show up to wrestle;
a man and a duck.
Golden Boy would try
to unmask the duck –
revealing the mallard's true
identity to the crowd.