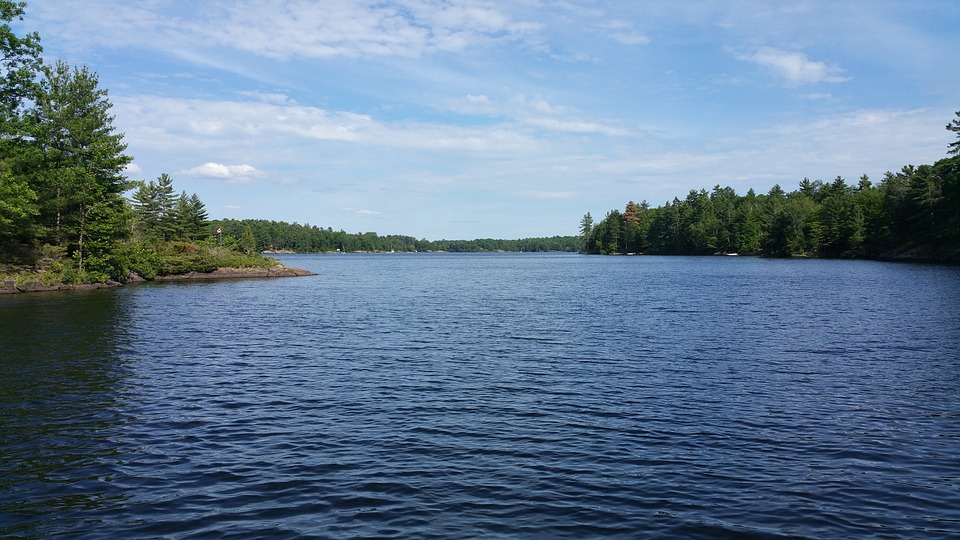 Welcome to the South Koochiching-Rainy River School District.
We thank you for working with us in making our school a safe and positive learning environment for your student.
Our mission:  To prepare communities of tomorrow by promoting lifelong learning, positive values, school pride, mutual respect, and individuality.
Handbook Description (layout, navigation, references to school district policies, etc.)
1) Information;
2) Academics;
3) Rules and Discipline; and
4) Health and Safety.
Topics within these categories are alphabetized.
Policy Information:  All district policies can be found online on the school website.  You may find them by navigating to: Our District>District #363>District Information>Policies
OR
You may type in the following URL:  http://www.indus.k12.mn.us
Purpose:  This handbook was written with purpose of providing information and guidance to students and parents, both new and continuing.  It covers such topics as curriculum, conduct, extracurricular activities, grades, discipline, and transportation. As additional communication is deemed necessary, it shall be distributed by special bulletins or through the daily announcements.  It is your responsibility as a student and parent to become familiar with its contents.  Every situation cannot be covered, so if you are in doubt about something, please ask.
Aims and Objectives:
School District #363 seeks to provide a wide-ranging curriculum which is conducive to educational growth and development.
School District #363 seeks to provide experiences in the social interaction and development of its students.
School District #363 seeks to provide for citizen development that will extend beyond the classroom.
School District #363 commits itself to helping individual students determine personal goals in keeping with his/her capabilities and move steadily towards those goals.
School District #363 feels that education should stress development in the skills of reading, writing speaking, listening, computing, thinking and evaluating.
School District #363 will provide opportunities for development of physical and mental health and well-being.
Interpretation of the Indus Student/Parent Handbook shall be subject to the discretion of the administration.